---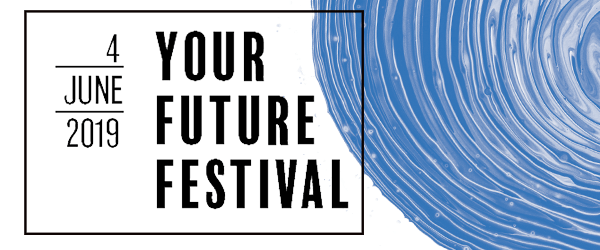 Due to severe weather warnings this evening, we have taken the decision to cancel the Your Future Festival event which was taking place tonight from 18:00 – 23:00 at the Eindhoven technology Campus. 
We apologies for any inconvenience and wish you a safe evening. 
We will inform you later if we are able to program some of the planned activities later this week. 
The ITS European Congress Organisers