Brainport Eindhoven ready for MaaS
As Brainport region and as the Netherlands, we would like to fulfill our ITS promise for the ITS European Congress! And providing Mobility as a Service is one of them!
For travelling to Eindhoven and within the Brainport region you are able to use several modalities as a delegate: trains, buses, bikes, e-bikes, scooters and taxis.
This is your chance to try out the latest Mobility as a Service apps that are operational in the Eindhoven-Helmond region or can be used in order to book a trip to Eindhoven.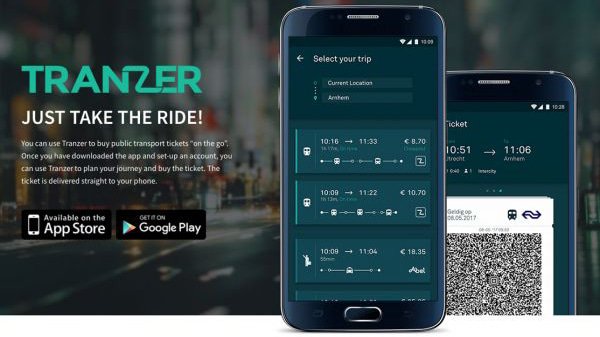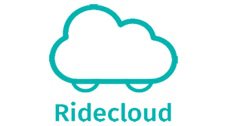 SoMo connects to the HERE Mobility Marketplace, which provides global access to mobility services by aggregating all available transportation options in real-time. This consumer experience of the Mobility Marketplace gives users the freedom to choose how they get from A to B; whether by taxi, private hire, public transport, bikeshare and more.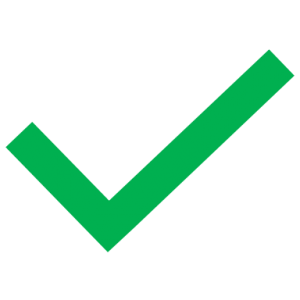 Plan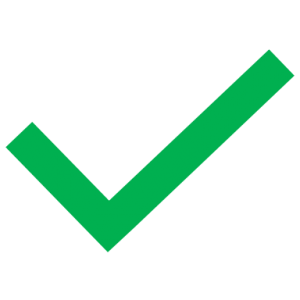 Book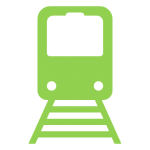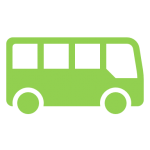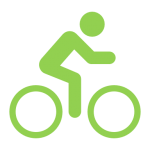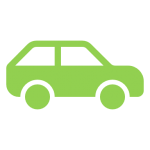 With the Tranzer app you can easily plan, book and pay for your journey with public transport and taxi. In 4 simple steps you can buy in-app tickets for public transport or order a taxi. You can open public transport gates with the barcode on your mobile phone. Tranzer is freely available for iOS and Android.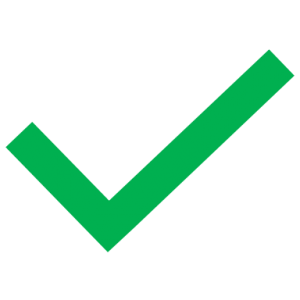 Plan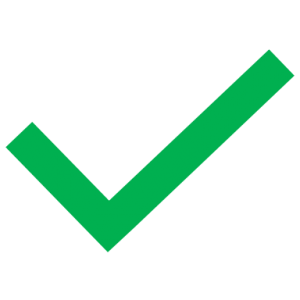 Book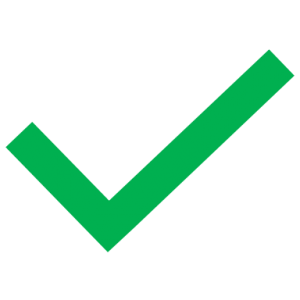 Pay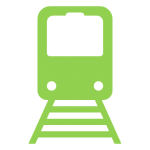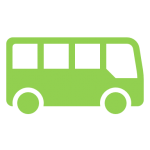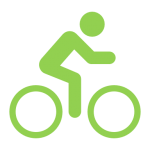 Ridecloud is a free app that brings shared cars, e-scooters, (e-)bikes, taxis & public transport to you in one app. Whether you need to run to a meeting, stay dry when it rains, shop for furniture or head to the beach on a sunny day, you can simply pick your favorite ride. Find the best ride for you in one place. Find, compare, book & ride.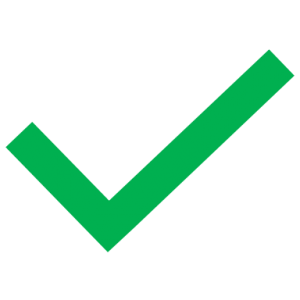 Plan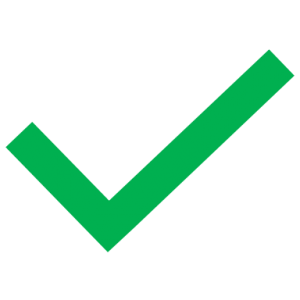 Book (through supplier)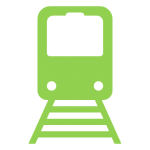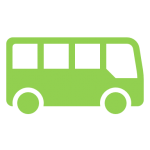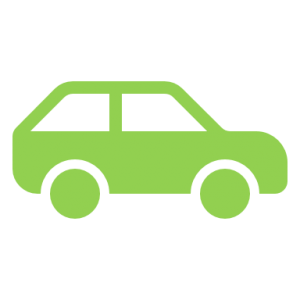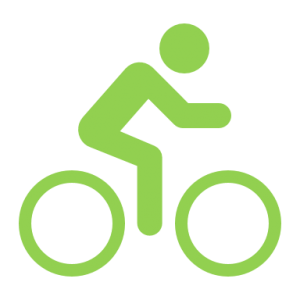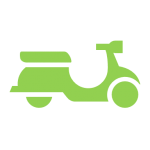 Moovit (www.moovit.com) is a leading Mobility as a Service (MaaS) provider and the world's #1 urban mobility app, making getting around town easier and more convenient. Cities, municipalities, transit operators and companies like Microsoft and Uber license Moovit's products, and 430 million consumers use Moovit's free app on Android, iOS and the web.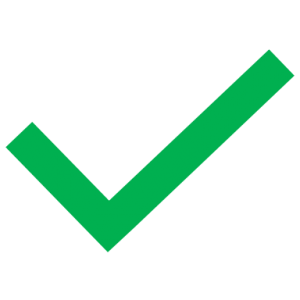 Plan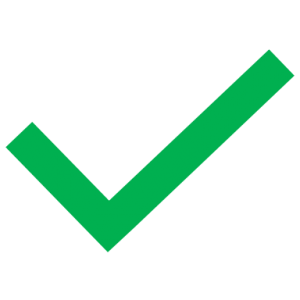 Book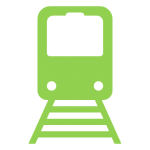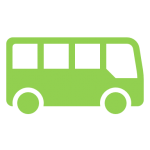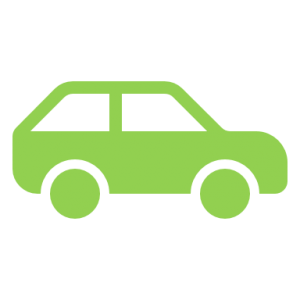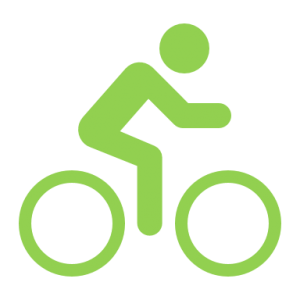 Disclaimer:
Quality of the service and of the checklist is the responsibility of the app provider. If you want your app listed here, please contact us on devreeze@connekt.nl. We will only list currently available services, not planned services